An Assessment Algorithm for Measuring Sexual Harassment
A tool to measure and navigate among risks, behaviors and beliefs associated with sexual harassment. The assessment algorithm will help young people to identify: levels of risks, behaviors and beliefs associated with sexual harassment manifested in different forms – verbal, physical, visual and psychological as well as – activities to be taken to prevent sexual harassment in accordance with the identified level of sexual harassment.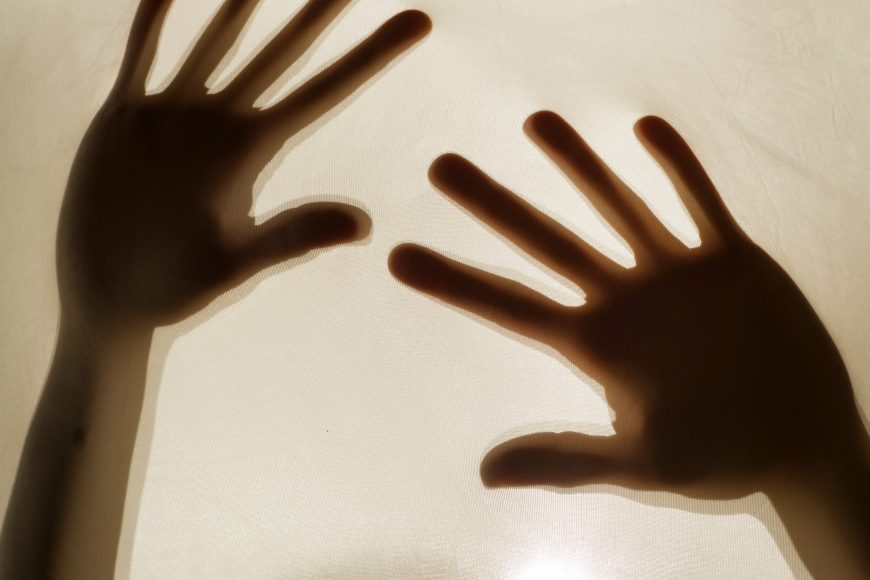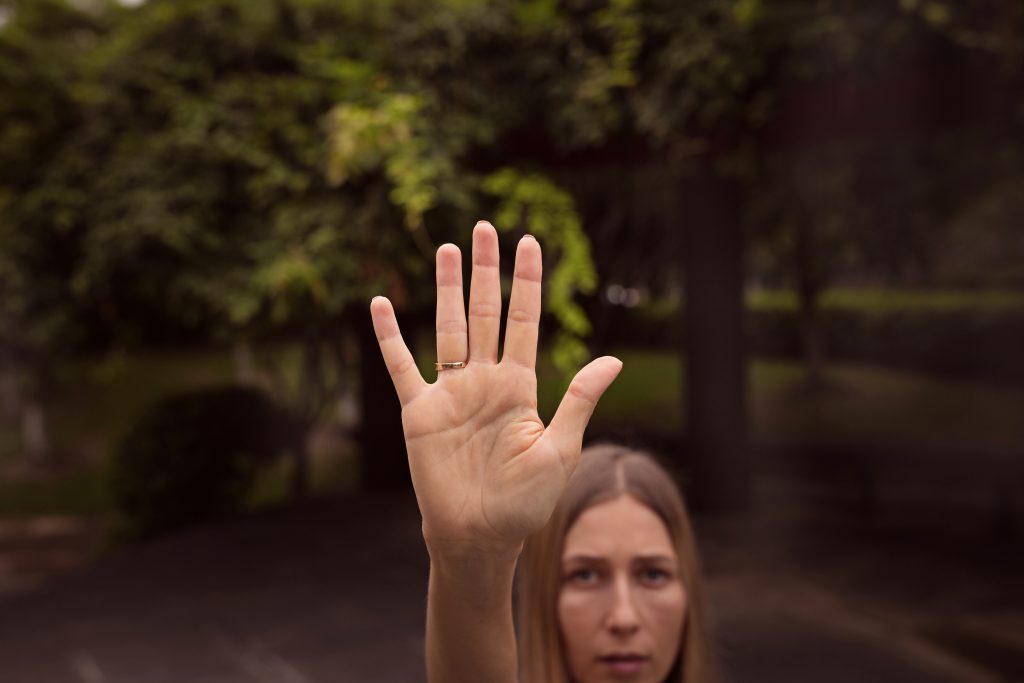 An Innovative youth training package (curriculum, training contents and methodology)
Includes a curriculum, training contents and methodology , and it is designed to ensure a solid training needed for youth workers, trainers, counselors, mentors and volunteers who work with young people (aged 18-30) to help them to prevent and to deal with gender based discrimination sexual harassment, and sexual assault.
An Online course for the young employees ``Sexual harassment at work place``
The online course is intended to change the attitudes, the beliefs and  the behaviors of young employees, as well as to find effective ways to no longer accept to be sexually harassed and to have appropriate reactions, which lead to the prevention of the phenomenon. The online course dedicated to young employees aged between 18-30 years from private or state organizations will have a duration of 5 hours and be structured in modules and units.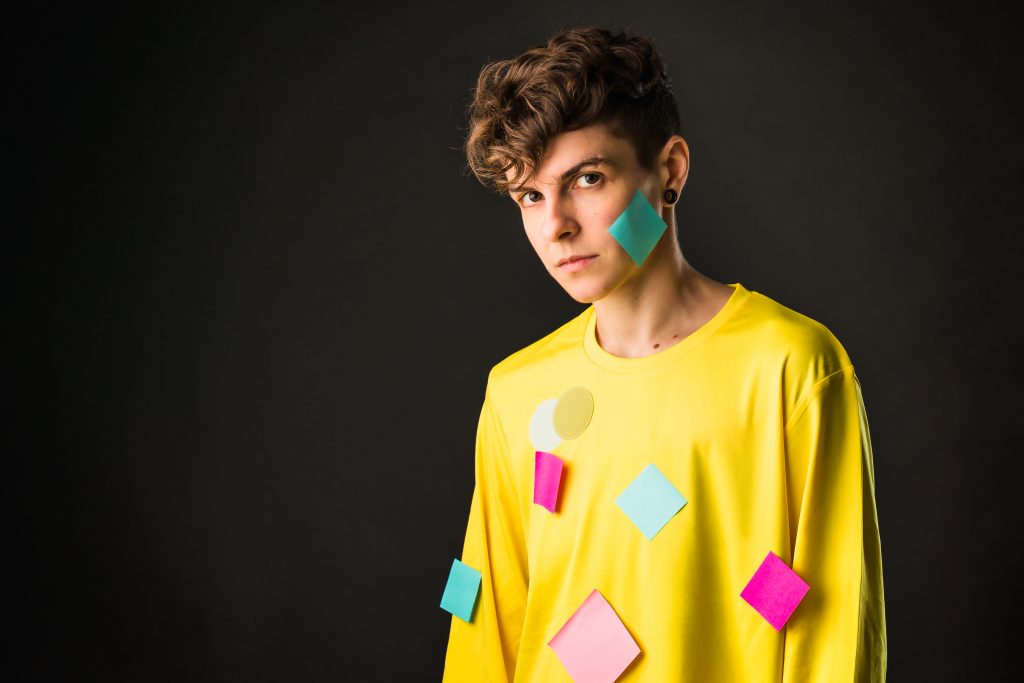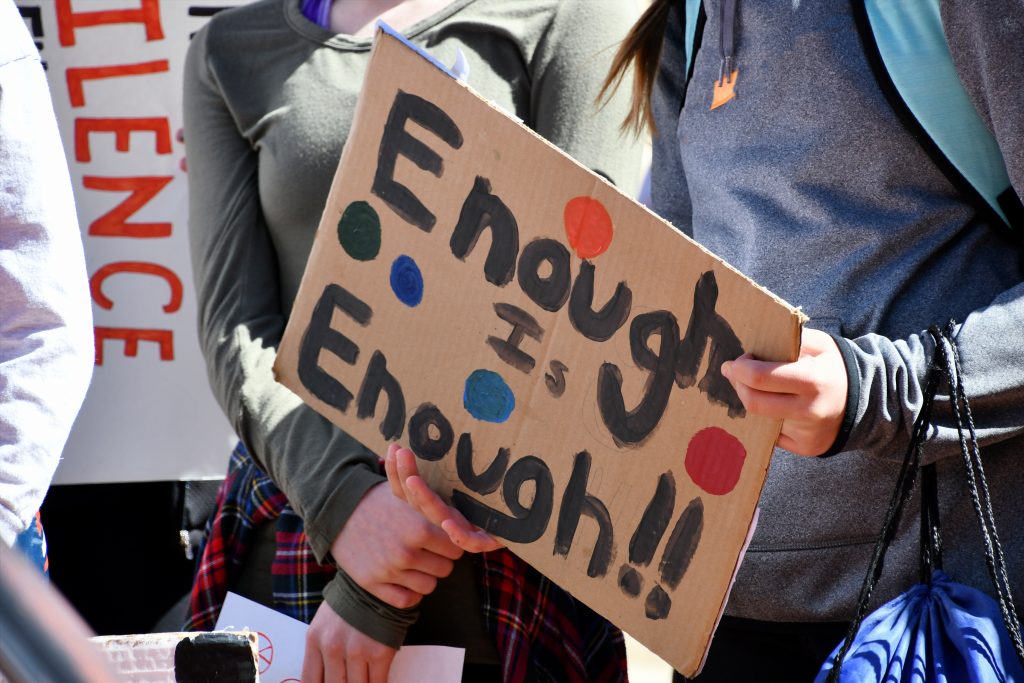 A Guidelines for youth mentors ``Prevent sexual harassment at work``
The guidelines are designed for mentors and representatives of employers working with young employees to understand their responsibilities, but also the actions they can take to prevent sexual harassment at work. The guidelines will also provide them information about how to settle positive working environment and how to prevent sexual abuse in working settings in different cultural backgrounds. The guidelines is addressed especially to mentors, leaders, supervisors (representatives of employers).
Say NO to gender based discrimination, sexual Harassment and sexual assault!