Is it possible to raise awareness on delicate issues such as those of gender-based discrimination, sexual harrassment and sexual assaults? Of course it is. This is the aim of #NOTME, a strategic European partnership coordinated by Asociatia Demetrius (Romania).
On the 7th of January the first online meeting was held, where all the partners met:
Asociatia Demetrius – Romania
Asociacija "Kūrybinės ateities idėjos" (KAI) – Lithuania
HOCHSCHULE WISMAR, Germany
GENDER STUDIES, O.P.S, Czech Republic
Erasmus Learning Academy, Italy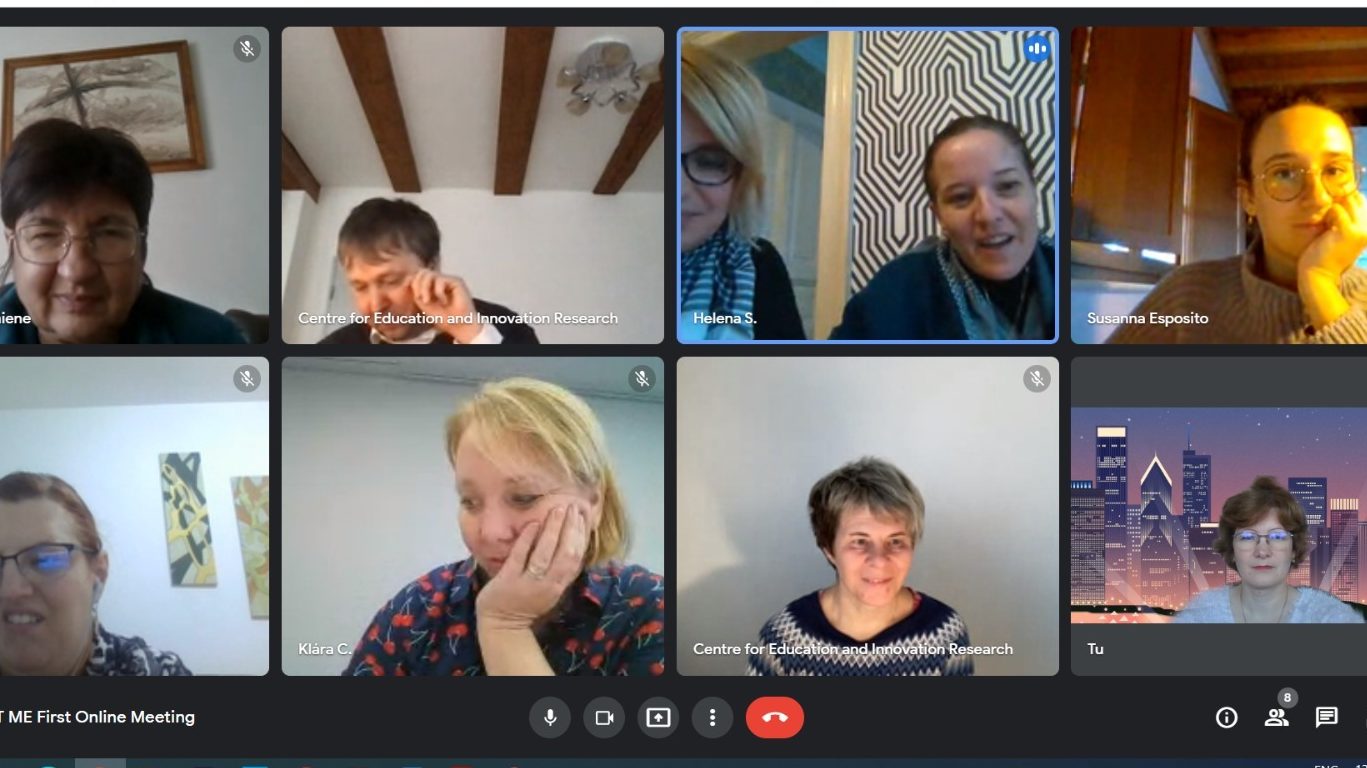 During the meeting we discussed about the first expected project result: a highly innovative Assessment Algorithm for Measuring Sexual Harassment. The assessment algorithm will help young people to identify: 
-levels of risks, behaviors and beliefs associated with sexual harassment manifested in different forms – verbal, physical, visual and psychological;
–activities to be taken to prevent sexual harassment in accordance with the identified level of sexual harassment.
This tool will be fundamental in the prevention of sexual hassault and in raising the awareness of young
people (aged between 18-30 years), concerning their level of exposure to sexual harassment and the associated risks, behaviors and beliefs and to propose appropriate solutions for prevention and reaction.
All the partner will contribute in the creation of this algorithm, coordinated by HOCHSCHULE WISMAR.
We are ready and enthusiasts to start this new adventure and make a difference.
If you want to be updated on the progress of our project, you can follow us on our social media pages. We are on Instagram as @projectnotme and on Facebook as "Project #NotMe".